As a result of increasing online sales, Harrogate, a British high-end mineral water brand, CO operated with packaging company DS Smith for the first time to launch a sustainable custom "box in bag" package.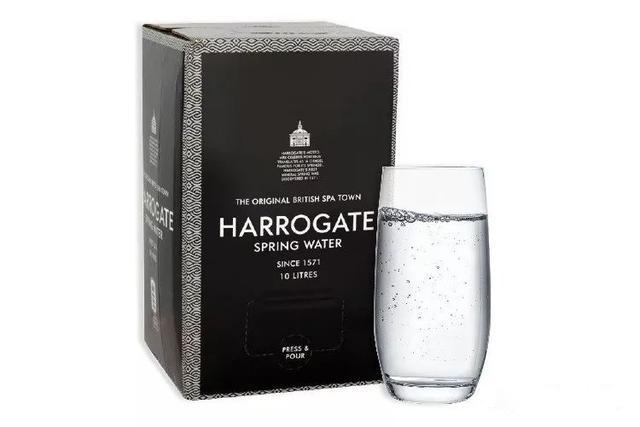 Box "bag" was born in Australia in 1965 and used in the wine industry. It has now extended to other products, such as juice, soft drinks, edible oil and sauce.
With the growth of bottled water sales, people are looking for more convenient and environmentally friendly ways to buy aquatic products.
DS Smith Rapak produces bags in bags and works with brands to pack liquid products for retail and online customers.
As more and more consumers are using the network platform to buy water, Harrogte has decided to launch a larger bag of 10 liters of bags to "meet the needs of families in a few generations and to protect the environment."
Wenzhou Lian Teng Packaging Machinery Co., Ltd.

Harrogate is the first aquatic product customer of DS Smith in Europe. The packaging company said that this cooperation illustrates the demand for bag packaging design in the new field.
Khodakova, the marketing manager of DS Smith, said that the largest boxes in the bag were wine and juice, and the company's main orders were these two categories. But the company has also noticed a lot of demand from the new field, such as dairy products, cooking oil and pharmaceutical industry. Aquatic products packaging is still small but is still on the rise.
DS Smith believes that the package in the box is beneficial to the environment and is convenient for consumers, because "the bag in the box does not need to be dumped and is more convenient for the elderly and children to drink." Square packing allows the box to be placed easily in the operator's desk or fridge, and the liquid can flow out from the faucet designed on the side. Square packing is also easier to ship, reduce truck transportation and reduce carbon emissions.
In order to keep the water for a longer shelf life, the bag of Harrogate mineral water box is packed with a "non additive moistureproof bag" without phthalate and bisphenol A.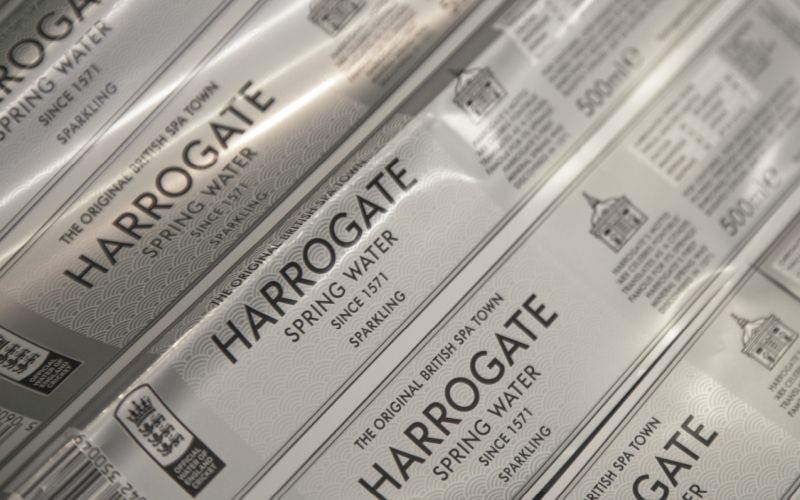 Khodakova expects that the market for bagged water in the box will continue to grow, but it is unlikely that it will surpass traditional packaging in the mainstream market.
?"In physical retailing, bagged water will never become the main form of water packaging. But in terms of food services and e-commerce, its growth is very large, so we value its potential mainly in the growth of these two channels. She said.